Books!
Maya Lassiter...teaching supernatural folk they don't HAVE to be loners since 2000.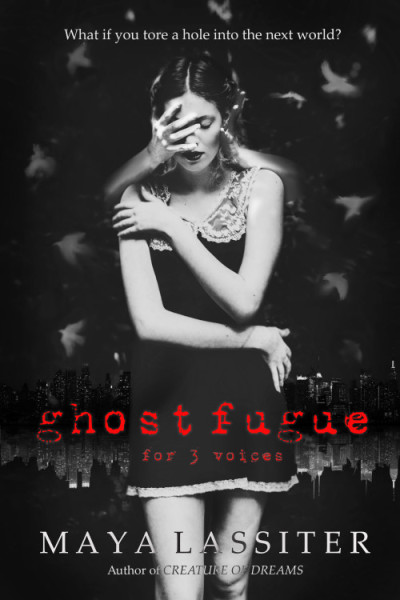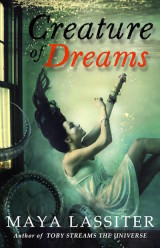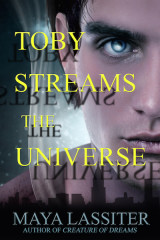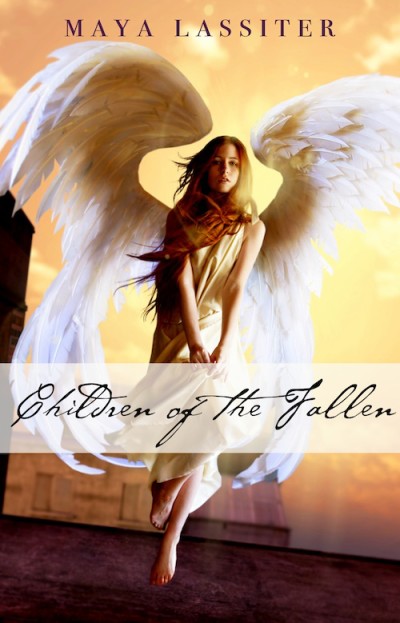 Latest Blog Posts
Gonzo domestic life, writing crap, reviews. We've got it all.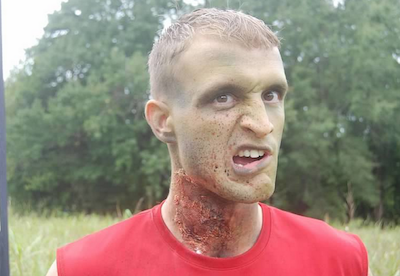 Sometimes you just have to shake things up.  So this weekend the kids, my two…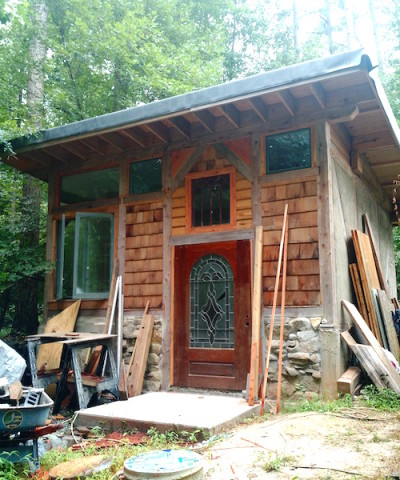 Long time readers will recall that our "house" is really more of a compound of…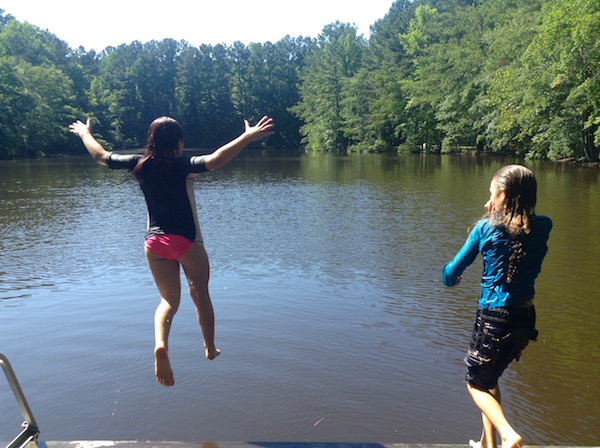 We're cooking now, boy.  Daily swimming, lying around in the air conditioning reading fat books…
Want a free book? Join my Readers Group.