Books!
Maya Lassiter...teaching supernatural folk they don't HAVE to be loners since 2000.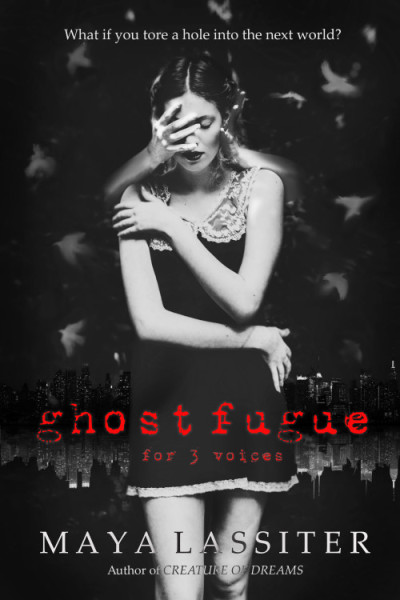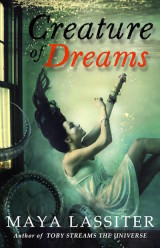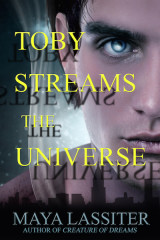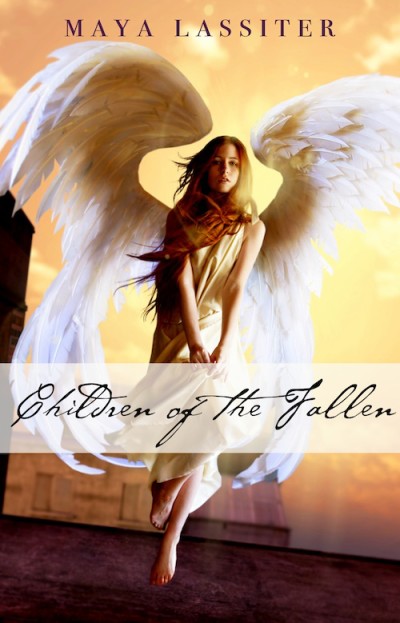 Latest Blog Posts
Gonzo domestic life, writing crap, reviews. We've got it all.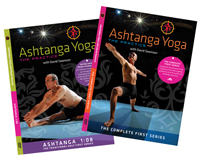 For various reasons I ended up taking a few months off of yoga this fall. …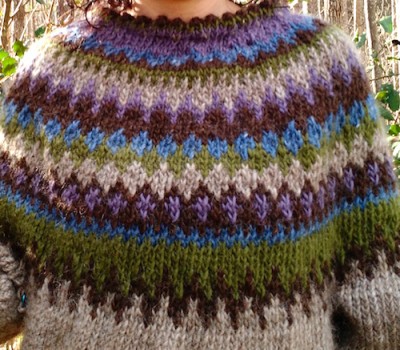 Muscle memory is an amazing thing. Somehow it came up the other day that I…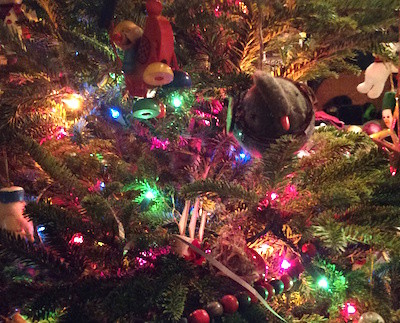 Nearly 80 degrees on Christmas and we opened presents in tank tops and shorts: weird. …
Want a free book? Join my Readers Group.