Books!
Maya Lassiter...teaching supernatural folk they don't HAVE to be loners since 2000.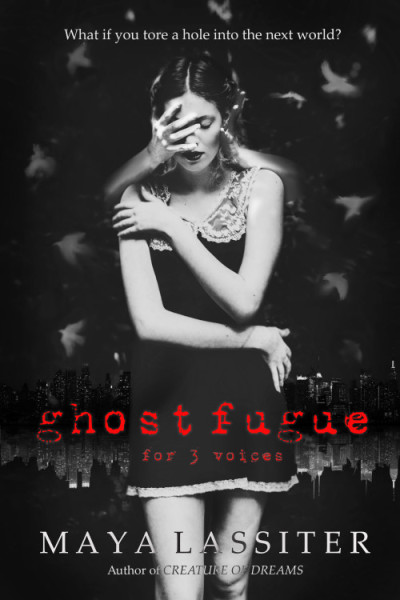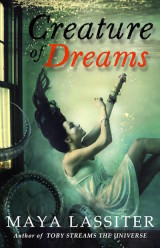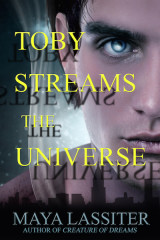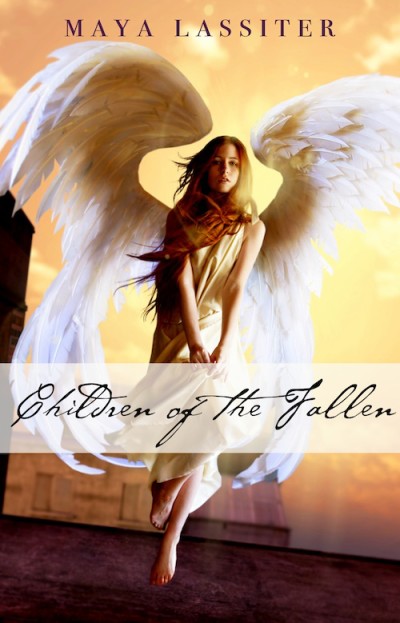 Latest Blog Posts
Gonzo domestic life, writing crap, reviews. We've got it all.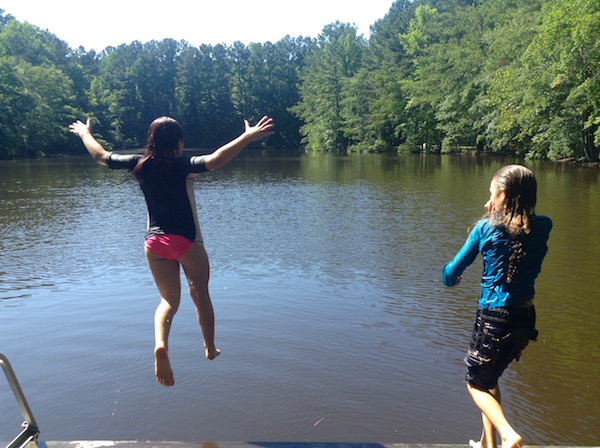 We're cooking now, boy.  Daily swimming, lying around in the air conditioning reading fat books…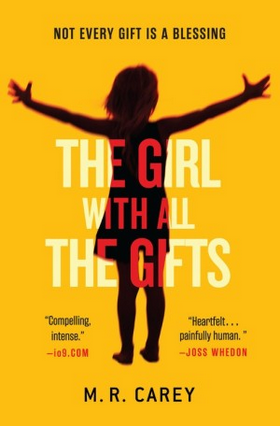 For a long time, zombie stories focused on the human survivors trying to get out…

Honestly, why would anyone bother?  And who are these people?  It's baffling. But yes my…
Want a free book? Join my Readers Group.