Books!
Maya Lassiter...teaching supernatural folk they don't HAVE to be loners since 2000.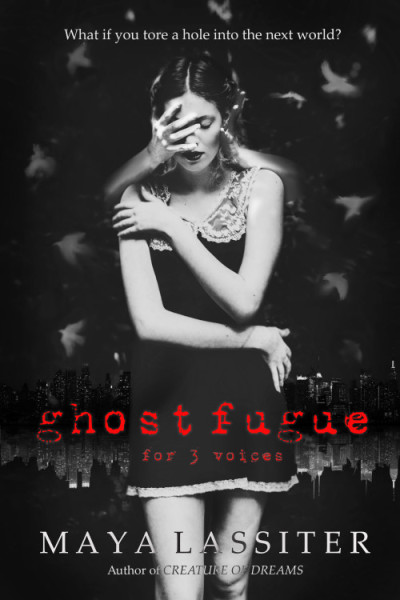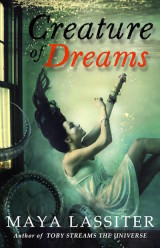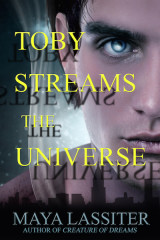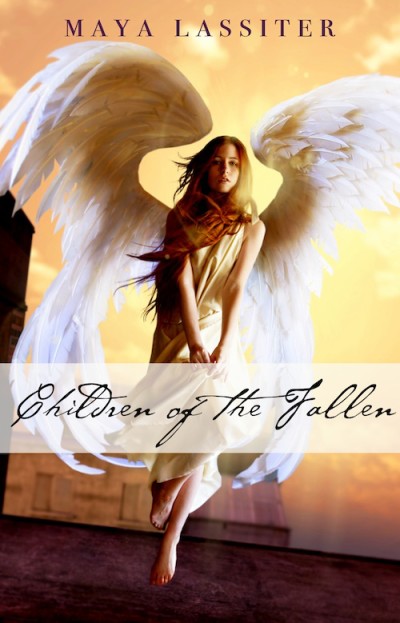 Latest Blog Posts
Gonzo domestic life, writing crap, reviews. We've got it all.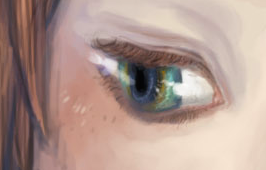 Some say 10,000 hours of practice will give you a shot at mastery, and, well,…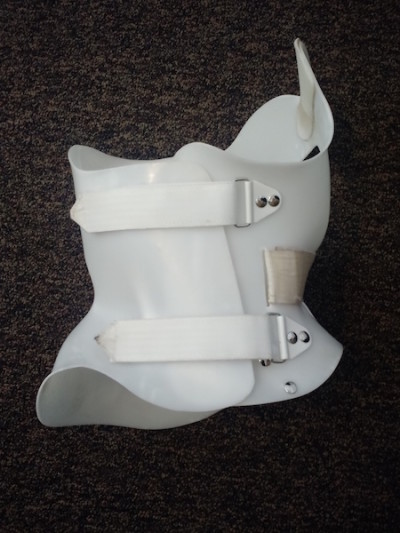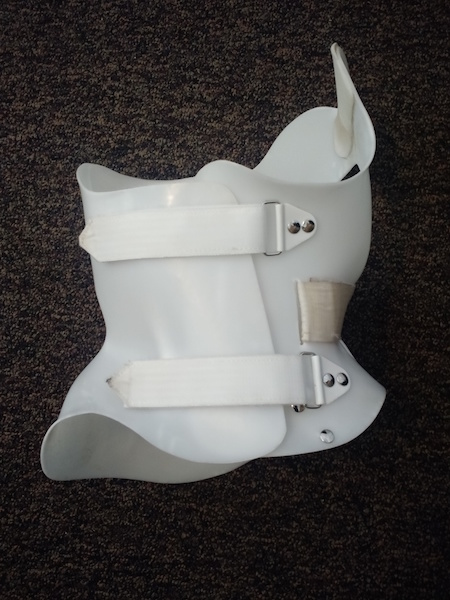 Last fall, my daughter was bestowed a diagnosis of scoliosis. I'm not talking about a…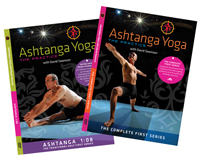 For various reasons I ended up taking a few months off of yoga this fall. …
Want a free book? Join my Readers Group.