Books!
Maya Lassiter...teaching supernatural folk they don't HAVE to be loners since 2000.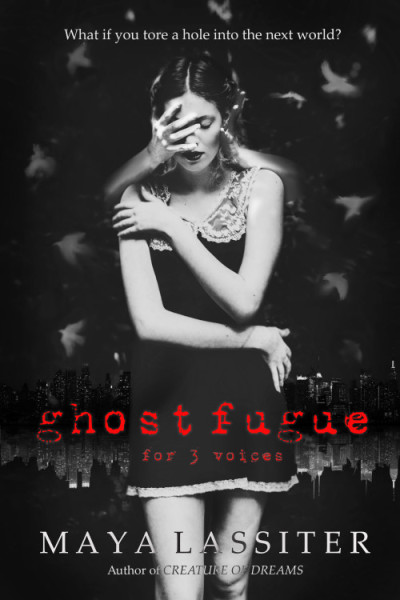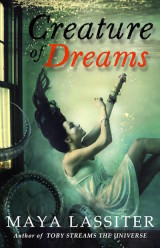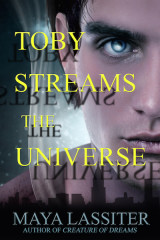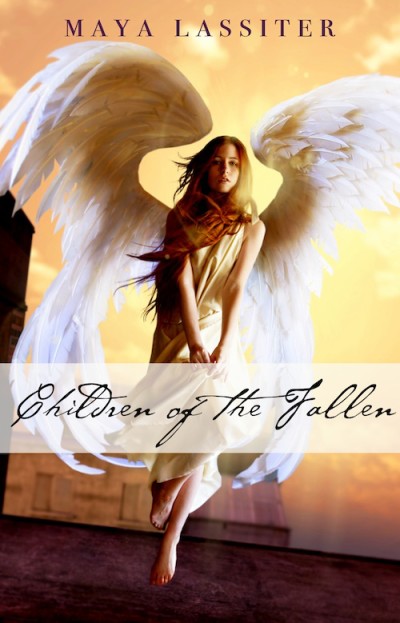 Latest Blog Posts
Gonzo domestic life, writing crap, reviews. We've got it all.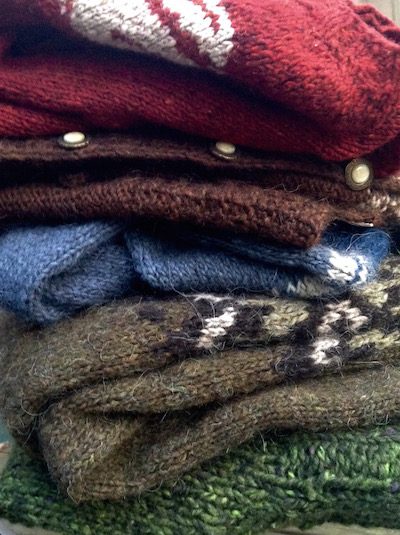 Stress is the new smoking.  Or maybe sitting is the new smoking.  Or sugar.  Or,…
I started my home Ashtanga practice when I was 38, seven years ago, holy balls,…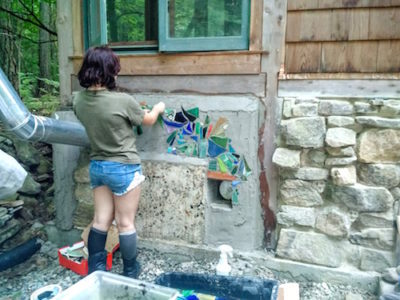 Last week, we moved into the bedroom.  (Pics below!) In order to really understand this…
Want a free book? Join my Readers Group.