I'm continuing to wade through a gazillion photos on my camera from this summer—so fun to page back through some of our adventures.  But tucked away between my photos of this or that event I find strange images, clearly the world seen with a different set of eyes.  Luc Vision!
I've talked before about Luc's photos, here when he was 3, and here when he was almost 4.  Today we have another installment, the world as seen by Luc, now 5.
Watch out, Luc's world can be a scary place…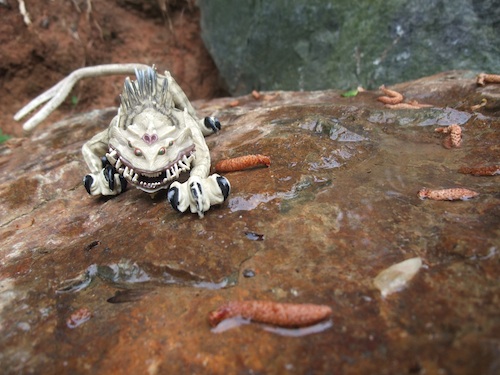 But a pretty place, too.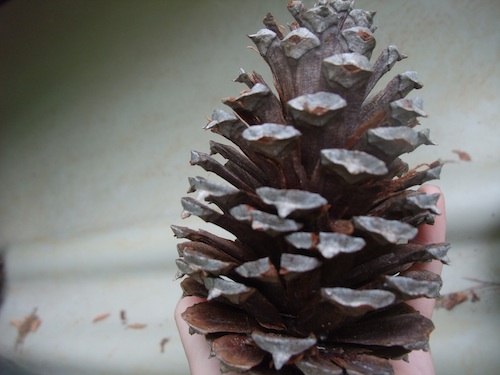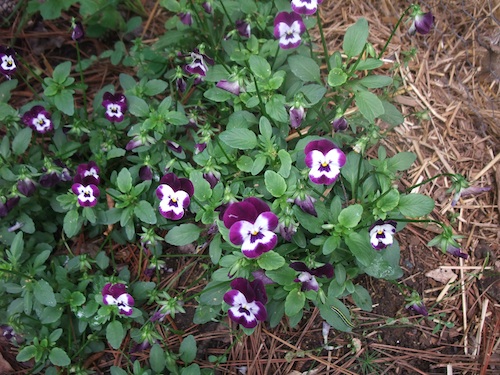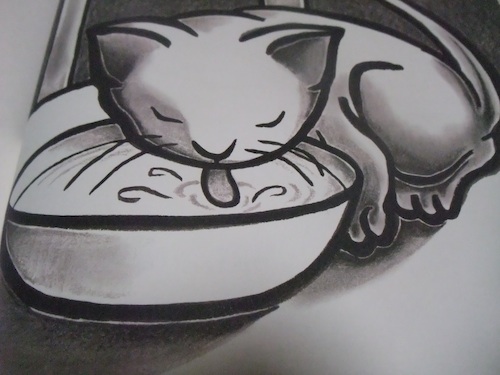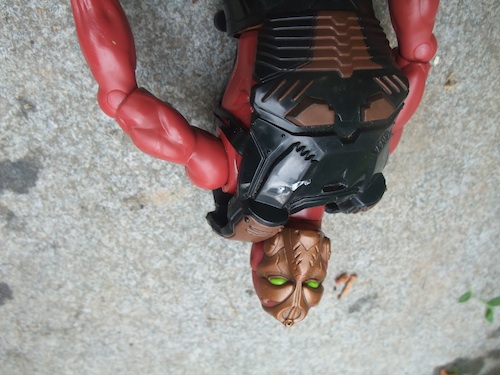 He told me this guy had to be upside down, not to rotate the image.  I love that.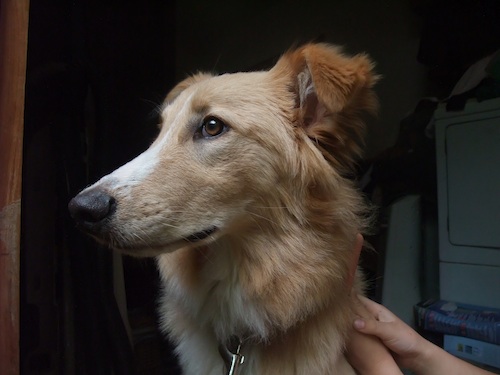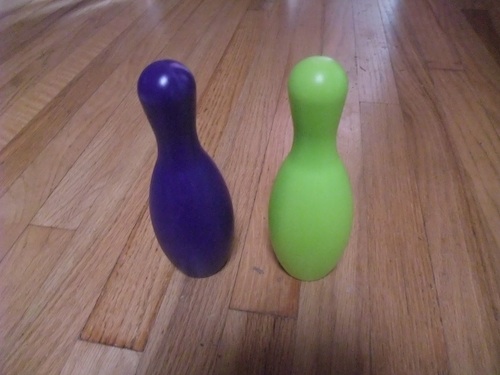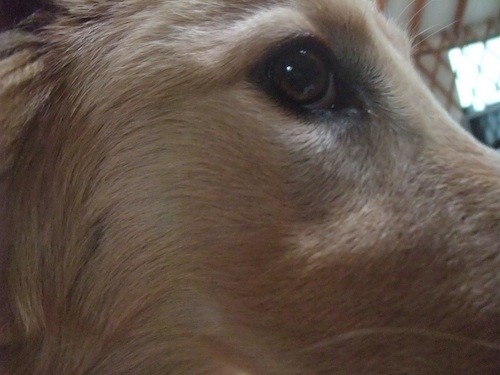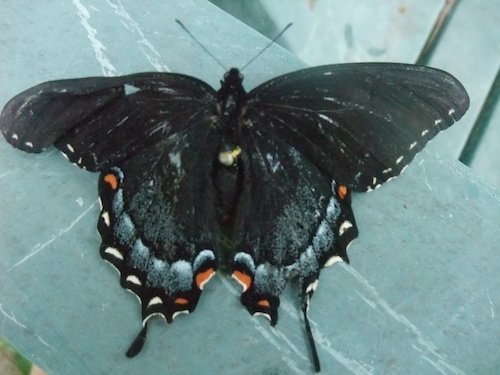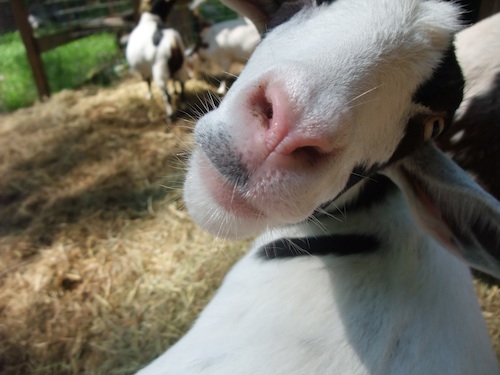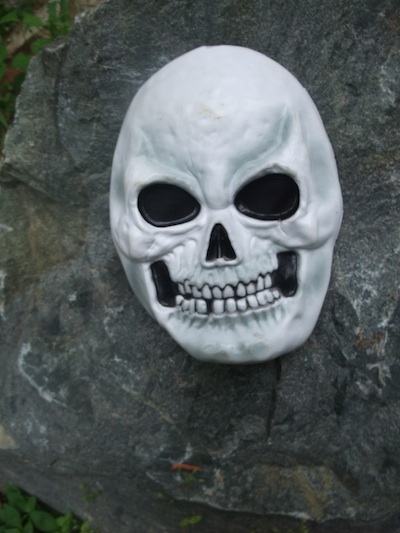 RAWR.
And here we have the magician himself…