Sometimes, going about my day, I run across remains of the play. (I've talked about one kind of play remains before.) In a household of creative people, it's a lot like found art.
Sometimes it's an actual arty project, left behind.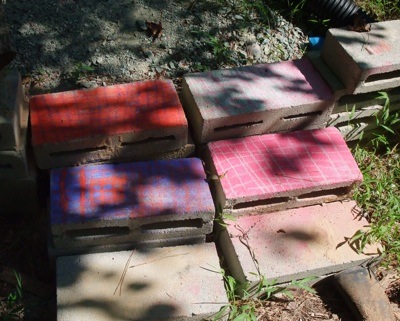 But sometimes it's the marks left by the flow of the day…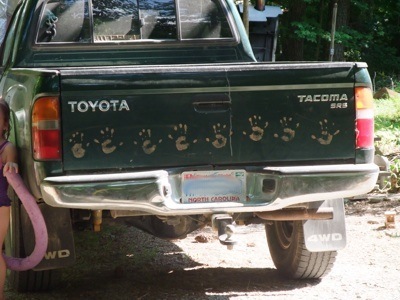 Other times I find a still life that I think might been left for me, on purpose.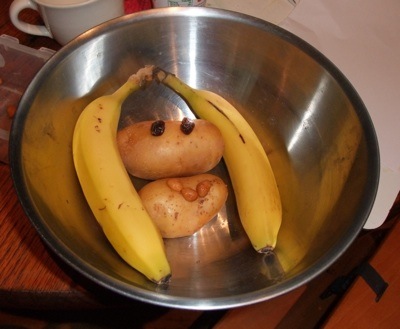 Or someone's whimsical experiment, this one a subtle play on color.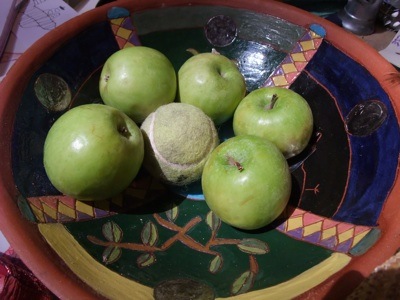 I often find things on the camera I'm not expecting, like this close up of a skirt I wear to milk goats.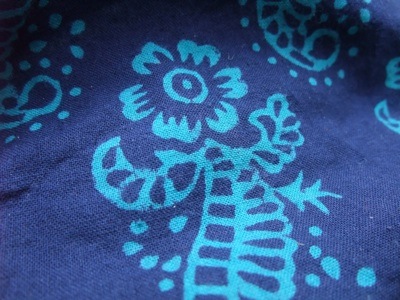 I wonder when it was taken?
Or this amazing spider. Where the heck was this web??? Is it still there???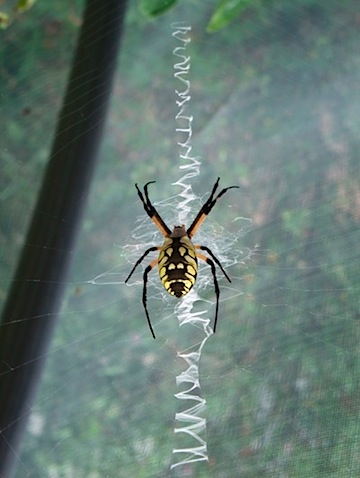 And I can just imagine Sophie taking this one, the two of them giggling….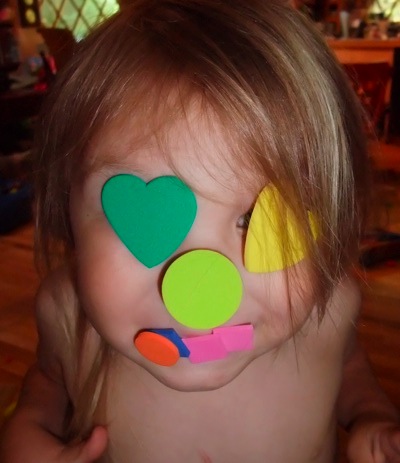 Art and play are so close.
If I watch for it, art is everywhere.